Anna & Cali's Cafe Food Truck
|
Atlanta,
GA
30317
|
BBQ Food Truck in Atlanta, GA
Tasty barbecue favorites for all occasions and at your convenience are what we're all about at Anna & Cali's Cafe Food Truck. We are your number one destination for savory barbecue, hearty burgers, and more at our barbecue food truck in Atlanta, GA. Whether you want to grab a quick, tasty sandwich for lunch or treat all of your friends with an amazing barbecue catering spread at your next event, we have you covered. We have more than 10 years of experience at a barbecue restaurant and are thrilled to bring our delicious offerings to our community. Stop by today and ask about catering service at your next gathering.
Our Products
Snacks
Sausages
BBQ Ribs
BBQ Pulled Pork
Burgers
Fried Fish
Desserts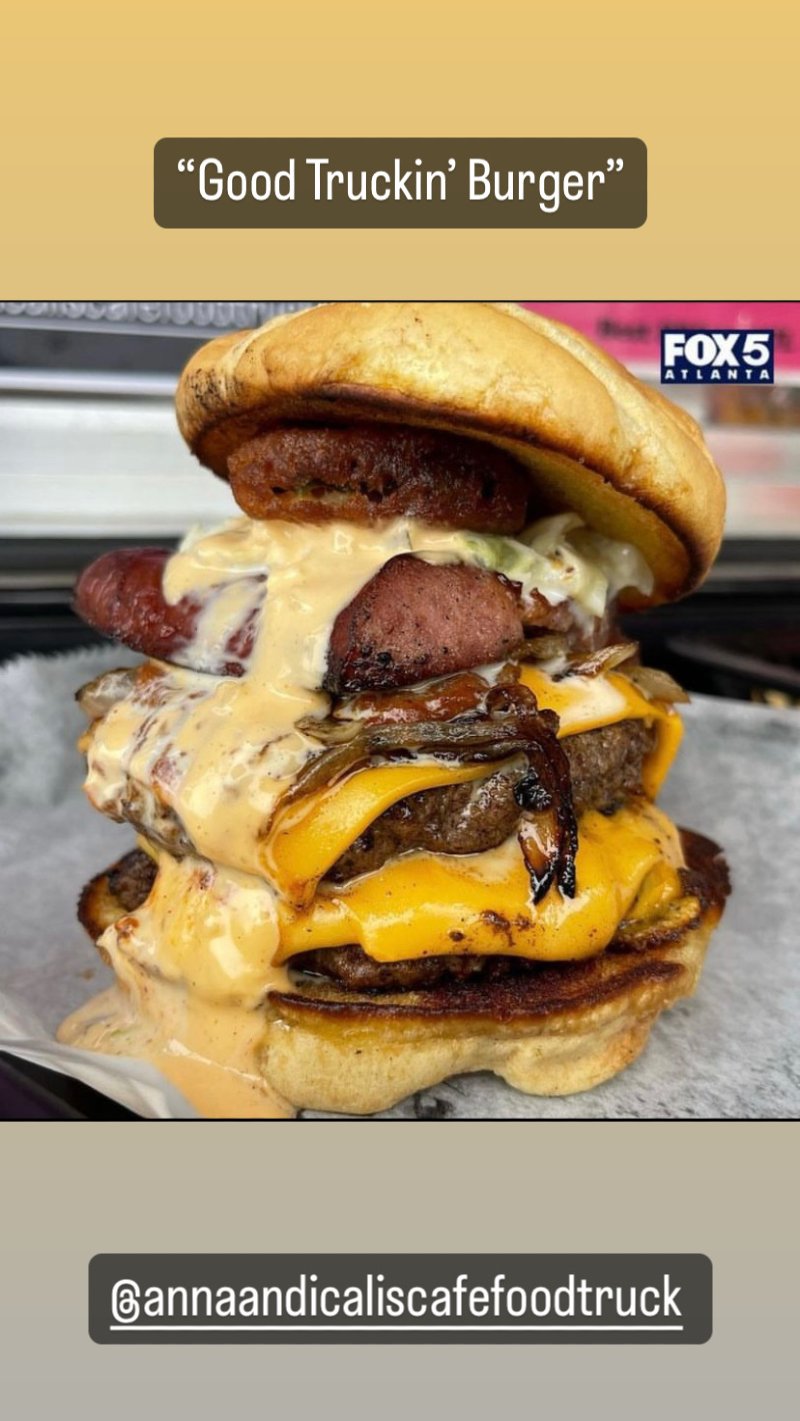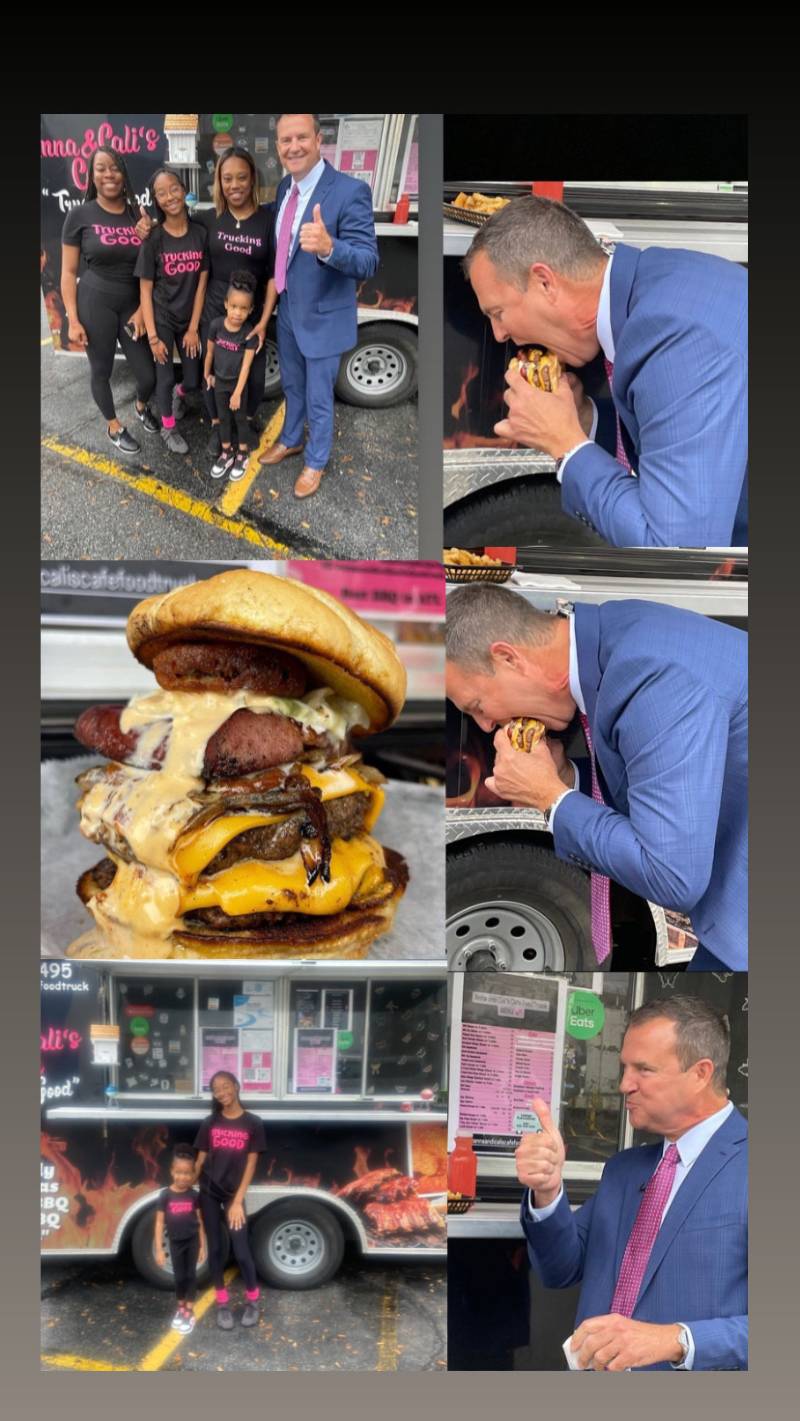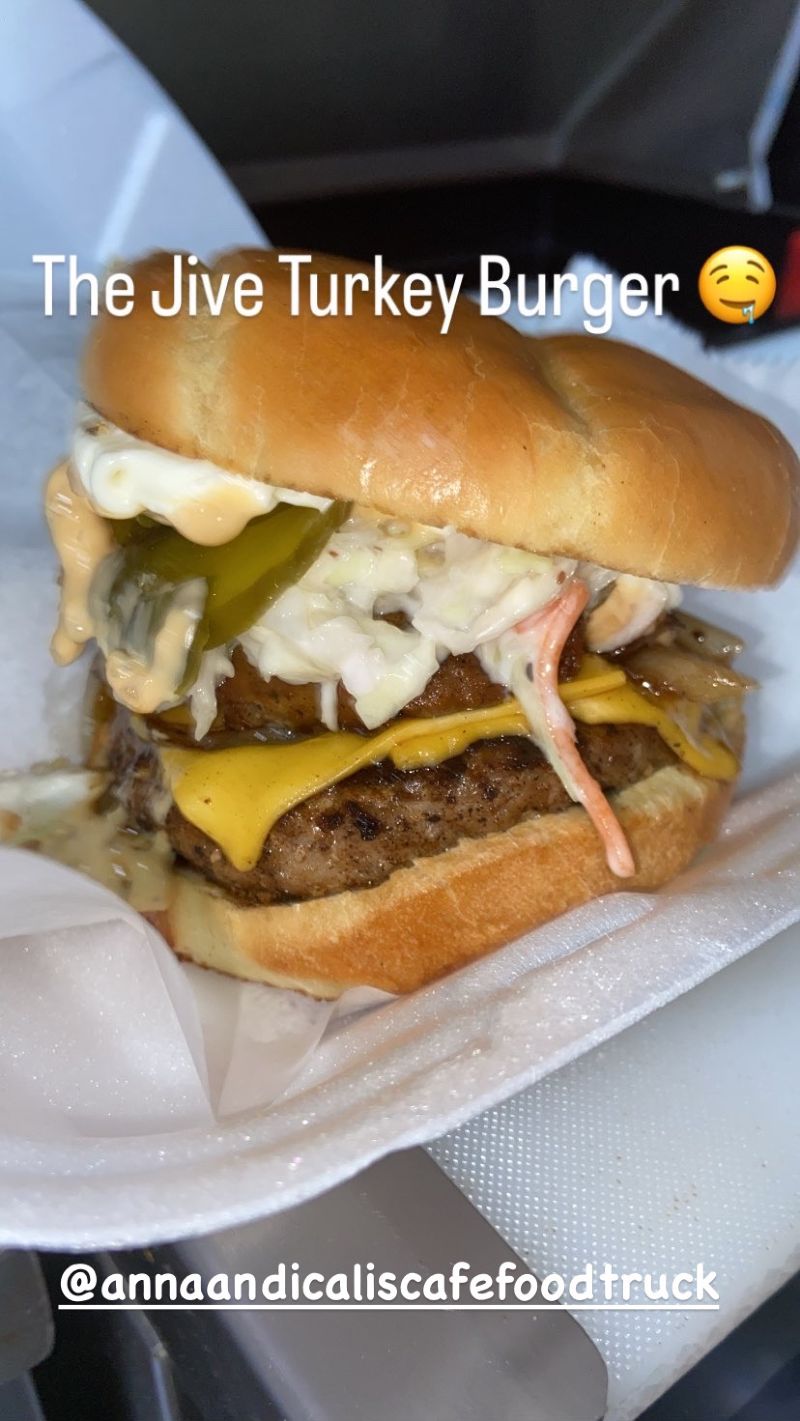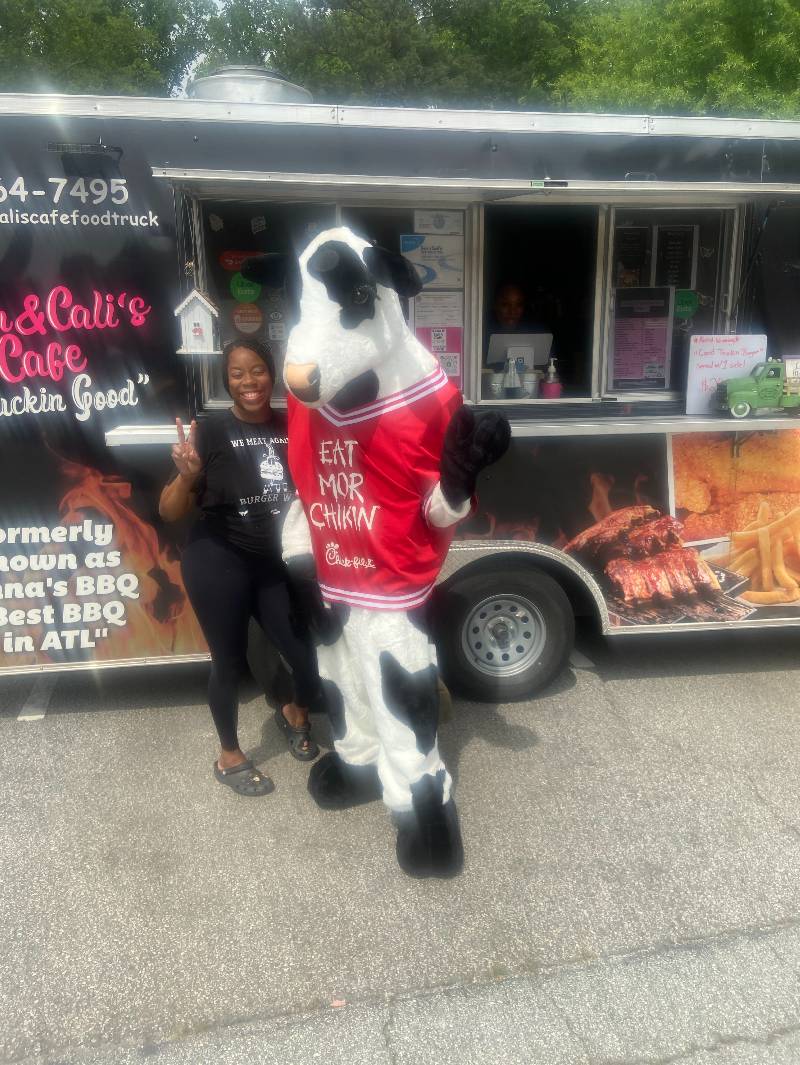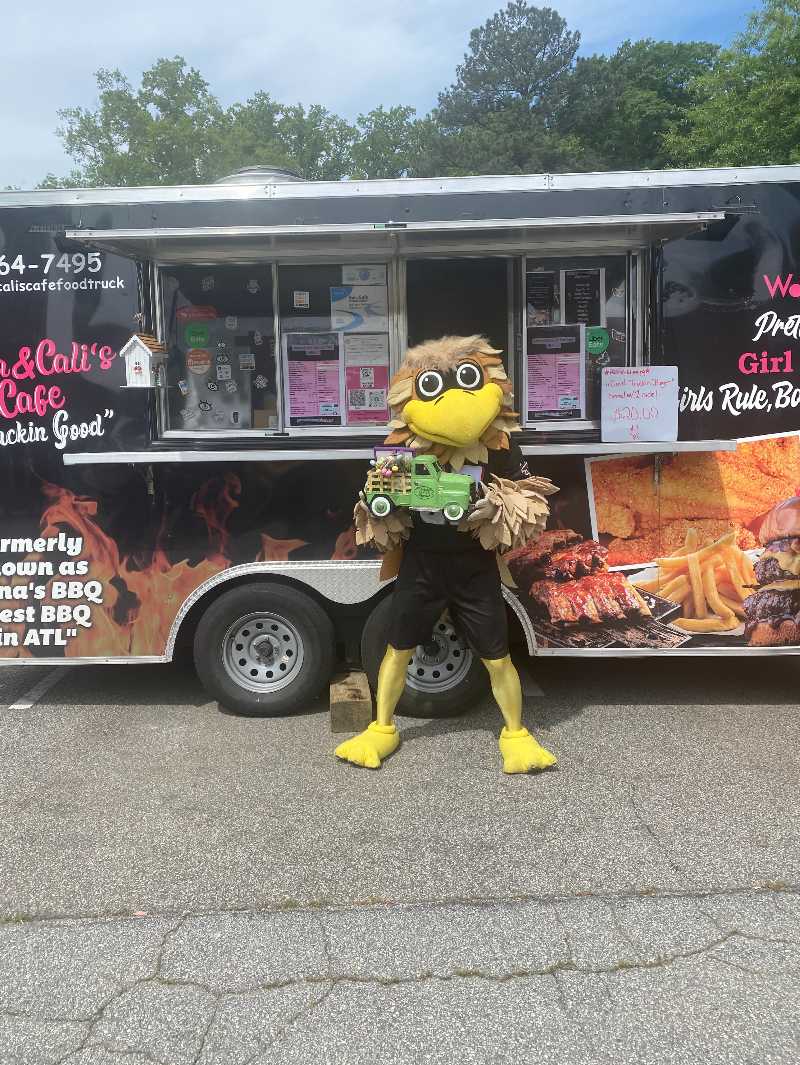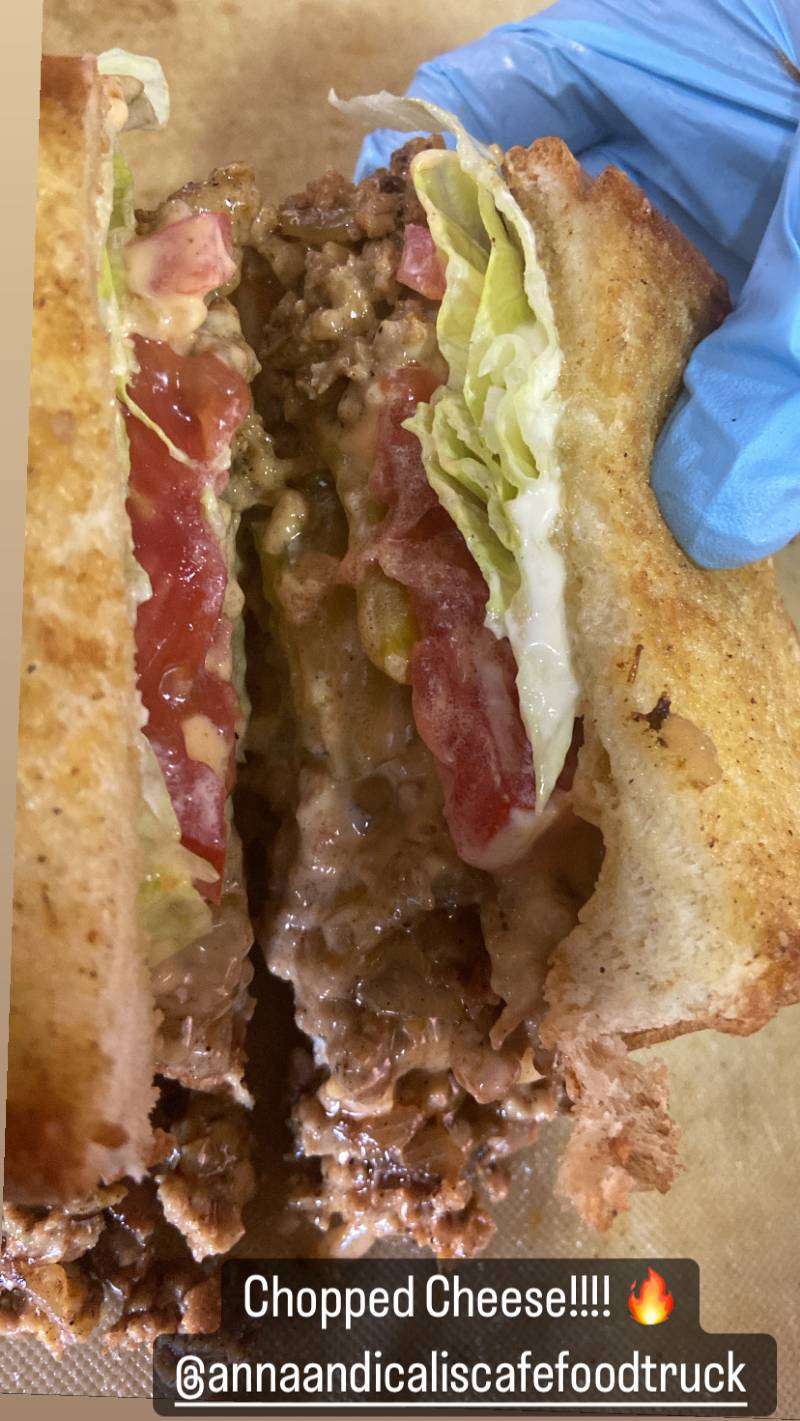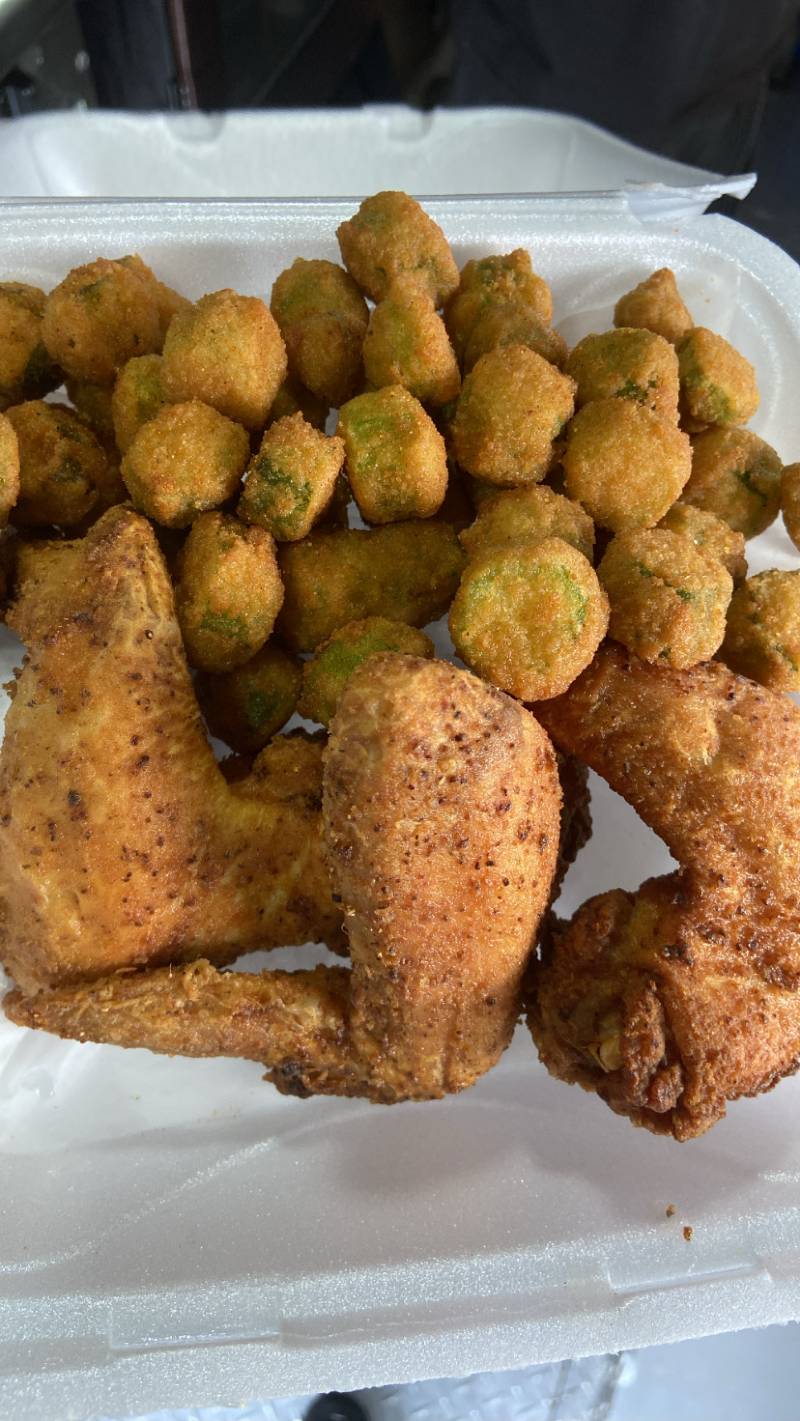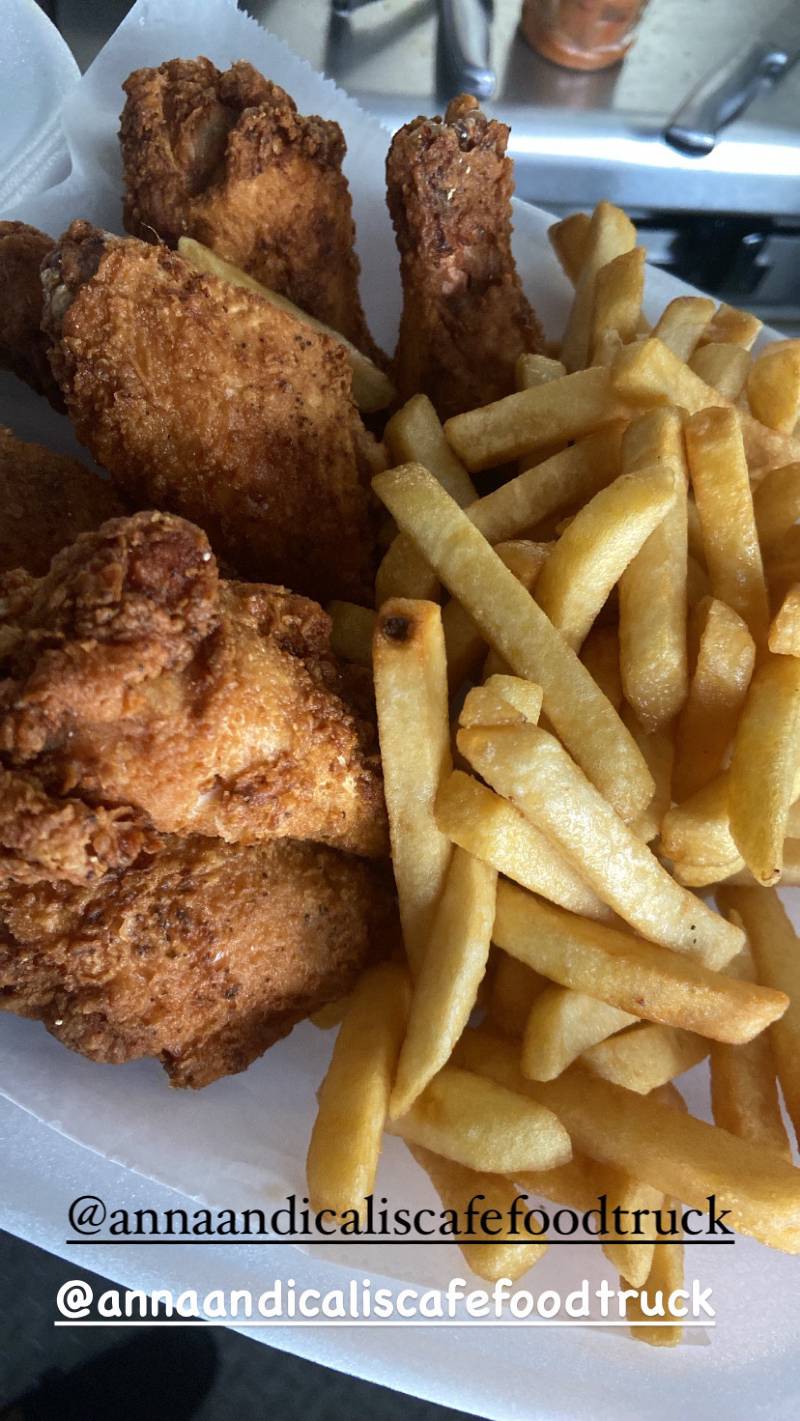 Thank you for contacting Anna & Cali's Cafe Food Truck. Someone will be in touch with you as soon as possible.
There was an error submitting the form. Please try again.